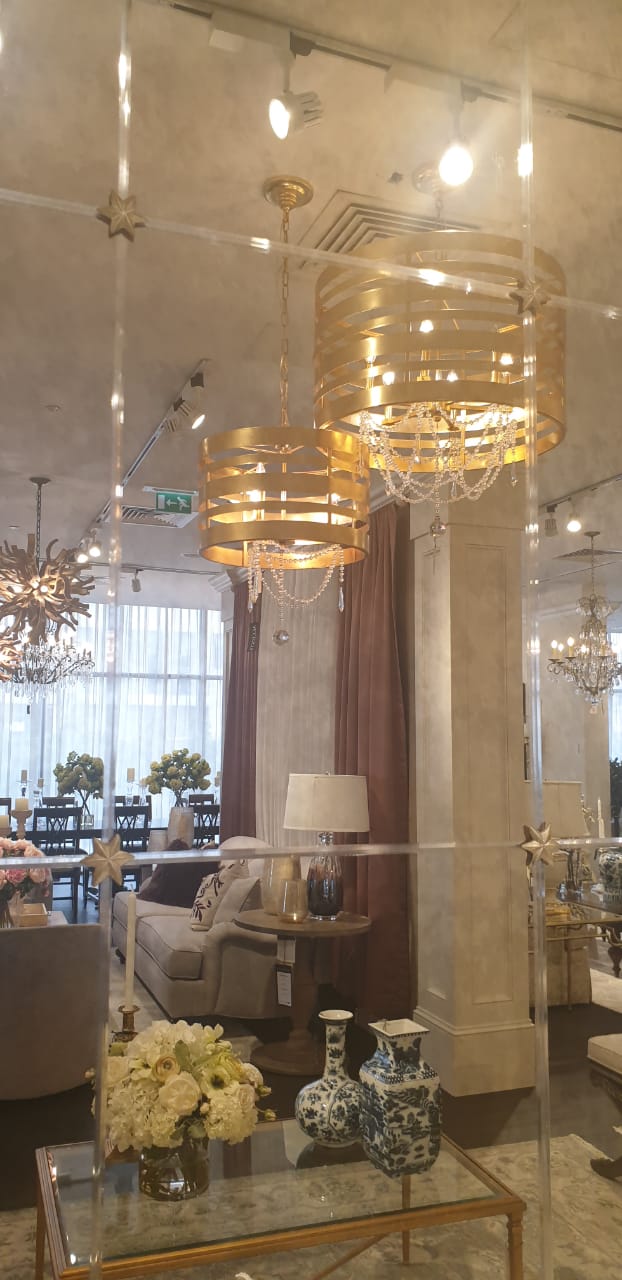 Mirrors are a great way to add style and sophistication to your spaces. They, of course, have a functional aspect, but they also add a beautiful aesthetic balance and can make your rooms feel larger in scale. They add depth and provide an additional light source to rooms. With the right mirror, you can instantly cost-effectively update your room.
Mirrors have so many exciting applications. While they are mainly used in bathrooms to assist with grooming, they have a place in many other spaces. Add them to the back of doors or on the front of closets for a full-length look. Enhance your dining room or living room with mirrors to create a more expansive area.
Choosing the right mirror for your space doesn't have to be cumbersome when you work with a professional glass company.. The team at Paramount are mirror experts too. We can craft a mirror to meet your exact specifications, including polished edges and beveled edges. Let us custom fabricate and install new mirrors in your home today for a fresh new look.
Contact us today to discuss your needs, and we'll be glad to offer you recommendations and ideas.
** References can be provided on request