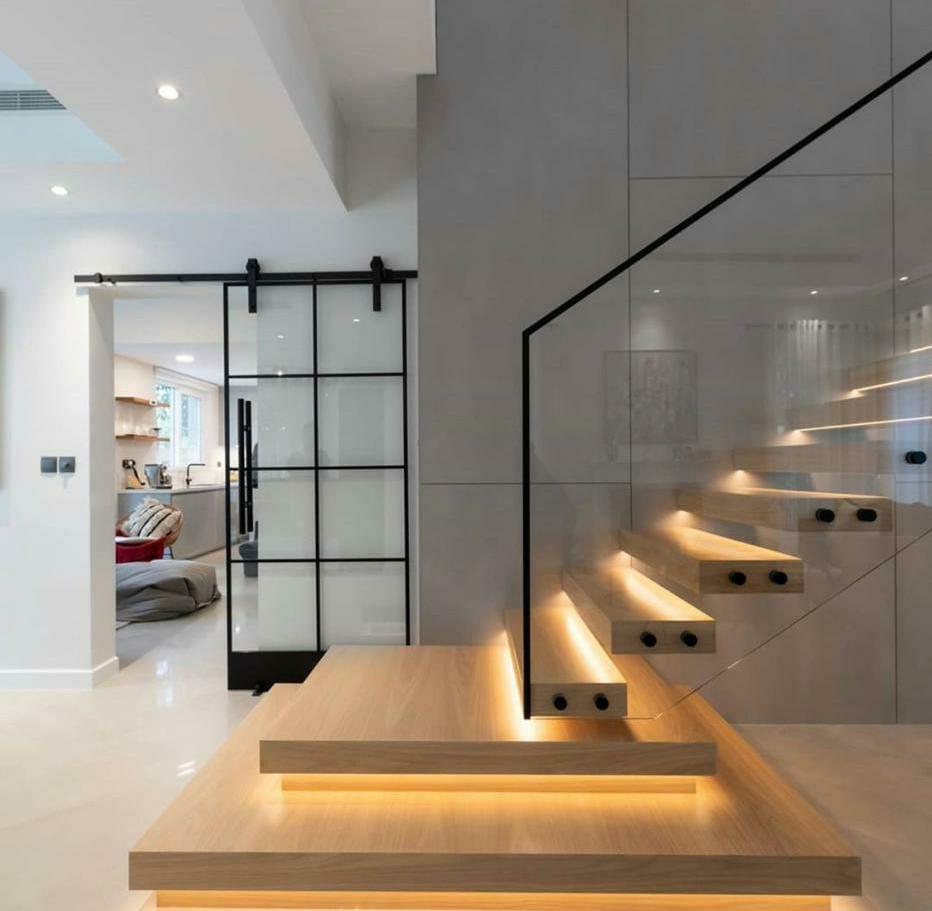 Enhance the aesthetic architectural designs of your dwelling with our state of the art and unique glass balustrades. 
We at Paramount have accomplished several installations by virtue of our sheer craftsmanship and timely deadlines as we believe time isn't the main thing, it's the only thing. 
Wew have a full line and range of different styles of spigots and modular aluminum channels to suit all your requirements be it internal staircase for your home or a glass fence for your swimming pool.
** References can be provided on request.