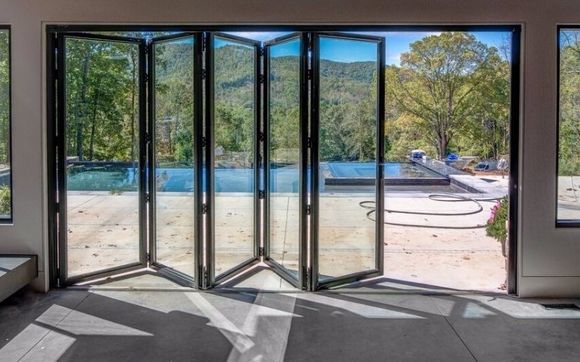 As the charm for bifolding sliding doors has become ever increasing, we bring out the plush combo of aluminum Bi folding  sliding glass doors for the office spaces and the leisure home areas.
It provides an elegant exposure to official and residential designs both. 
Paramount is a stunner at fixtures of bi folding sliding doors with utmost experienced craftsmanship.
** References can be provided on request.