Building Views Of A lifetime
Founded more than 15 years ago, Paramount employs a team of highly skilled and competent technicians and engineers. We undertake a wide range of contracts relating to the fabrication of glass & aluminum.
Mirrors
Showrooms
Office Partitions
Pergola
Residential Villas
Shopfront
Shower Cubicles

80+ Years
Cumulative experience
7 Emirates + GCC
Serviceable Territories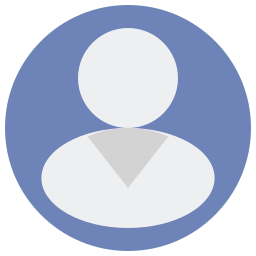 Anuroop Dholakia
⭐⭐⭐⭐⭐
We recently used the services of Paramount for renovating the bathrooms and enclosing the patio. Very happy with their workmanship and excellent finishes at competitive prices. Napoleon was a pleasure to deal with and he managed to finish the projects in a reasonable time frame. Would not hesitate to recommend him.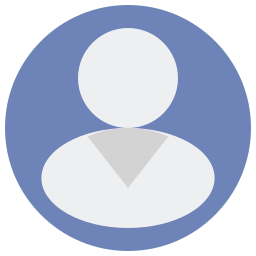 Capt. AHMED DRIDI
⭐⭐⭐⭐⭐
I would like to thank you for the great job you've done in my villa. I would definitely recommend your company to my colleagues and friends in the UAE. Thanks once again.