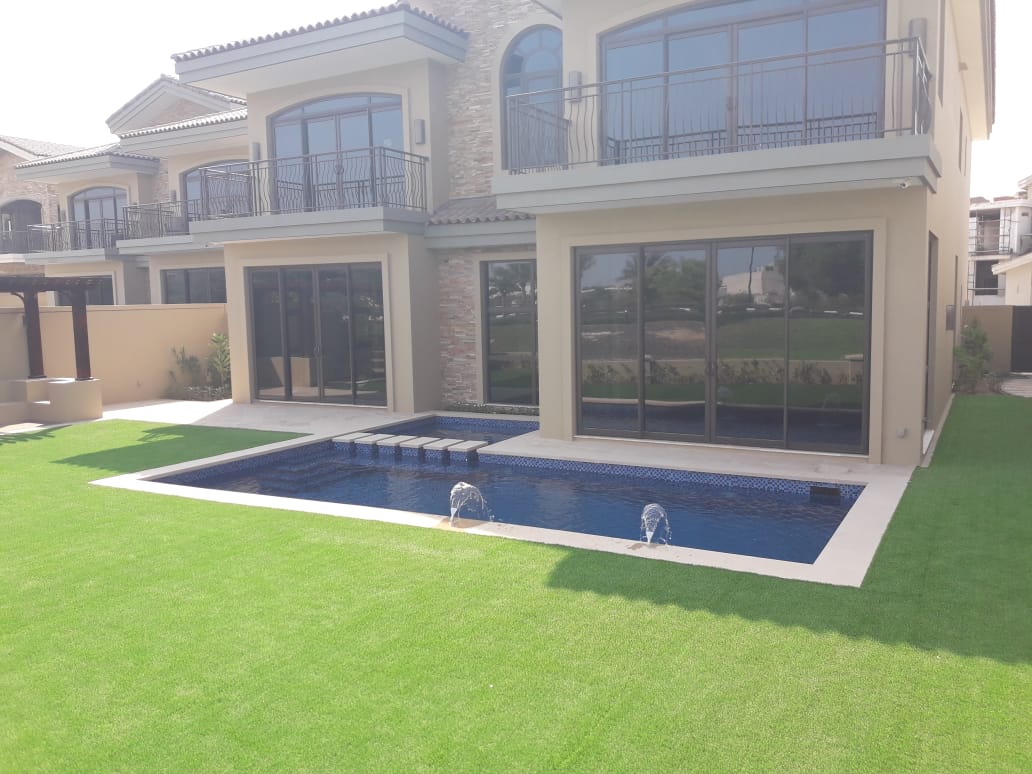 Need commercial windows or specialty glazing for your home or business ?
Whether your design is for retail, industrial, or other commercial spaces, we'll work with you to find the optimal solution. From storefront windows to sliding glass doors, we have all the products you need to create an attractive exterior.
Having windows that fit in your needs and brand's that make a lasting impression on your customers and guests. We have a long history of helping UAE homes & businesses stand out and present a cohesive and exquisite  appearance.
With our many years of commercial glazing experience, you won't find a better partner than Paramount. By using quality materials and premium glass, you can be assured that the installation of your domestic and commercial door windows will be just as you expected—if not better ! 
Paramount In Conjunction with Aluline has recently launched the slimline minimal system for panoramic sliding doors and window, Our new experience center being built will let you touch and feel how easy and smooth it is to operate sliding doors of over 3 mts height. Come feel the experience and get shell shocked not only with the quality but the lead time & price.