Building Views Of A Lifetime
Founded more than 15 years ago, Paramount employs a team of highly skilled and competent technicians and engineers. We undertake a wide range of contracts relating to the fabrication of glass & aluminum. As one of the leading glass and window installation contractor in UAE, Paramount delivers exceptional quality, customer service and pricing. We provide a wide range of services to customers across a variety of sectors. You can contact us any time for more information about our glass contracting services or to request a bid for your project.
"Trust is what sets us apart."
By working safely with quality workmanship and proper communication we assure on-time completion of your domestic & commercial glass installation projects. Paramount city metals has a well earned reputation as being one of the premier and trusted glass companies in Dubai and nearby emirates. Not only will we complete your glass order to the high standard of quality with professional installations of fittings to complete the exclusive feature that you have chosen. We live up to the high standards that our clients have come to expect of us.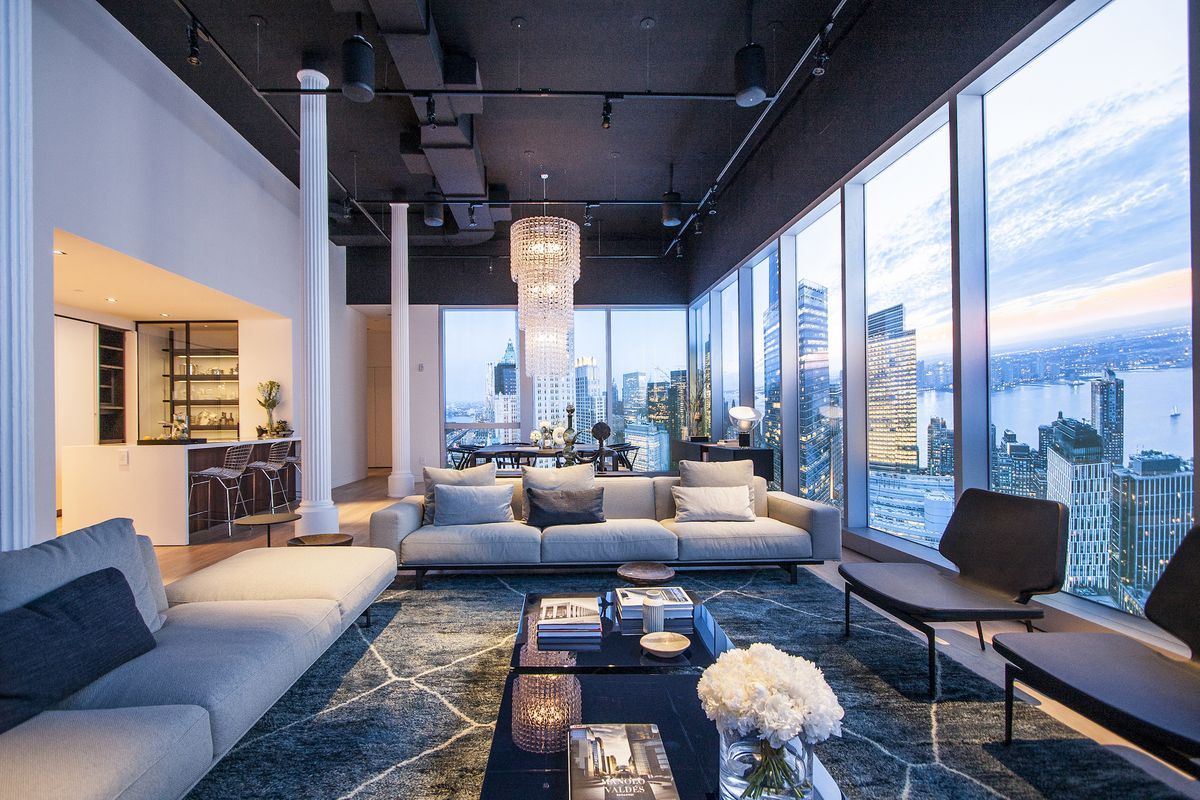 Paramount Glass & Aluminum Company
Paramount Glass & aluminum Company specializes in Office partitions, Bathroom partitions & cubicles, Doors windows, Bi folding sliding doors, Glass balustrades, Silver & Antique mirrors, Aluminum Pergolas, Automatic sliding doors, curtain walls. We operate in Dubai and surrounding regions.
Paramount in partnership with Aluline have launched panaromic slimline sliding doors and window to match and exceed most European products not to mention the price point.
Call us today or whatsapp us on (+971) 50 880 2783 for a free consultation.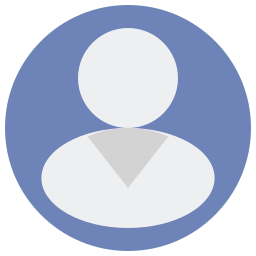 5 ⭐⭐⭐⭐⭐
Anuroop Dholakia
We recently used the services of Paramount for renovating the bathrooms and enclosing the patio. Very happy with their workmanship and excellent finishes at competitive prices. Napoleon was a pleasure to deal with and he managed to finish the projects in a reasonable time frame. Would not hesitate to recommend him.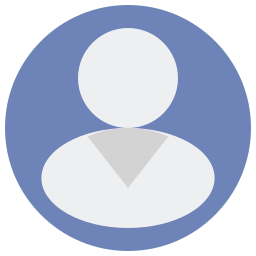 5 ⭐⭐⭐⭐⭐
Capt. AHMED DRIDI
I would like to thank you for the great job you've done in my villa. I would definitely recommend your company to my colleagues and friends in the UAE. Thanks once again.