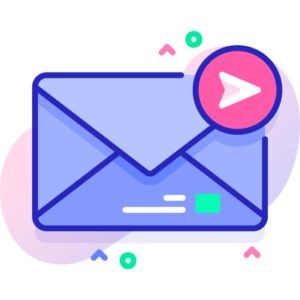 Thank you for visiting us.If you are interested in finding out more about our services or would like to know how we can assist you with your enquiry, then please send us a message on the form below providing as much information as possible. One of our team members will respond to you with the information required as soon as possible.
Book us now for your project
For a timely response to your service needs please call one of our customer representative to discuss how we can assist you.
Call us at
Paramount Glass sets the highest standard for commercial glass installation and we will meet and exceed your expectations.