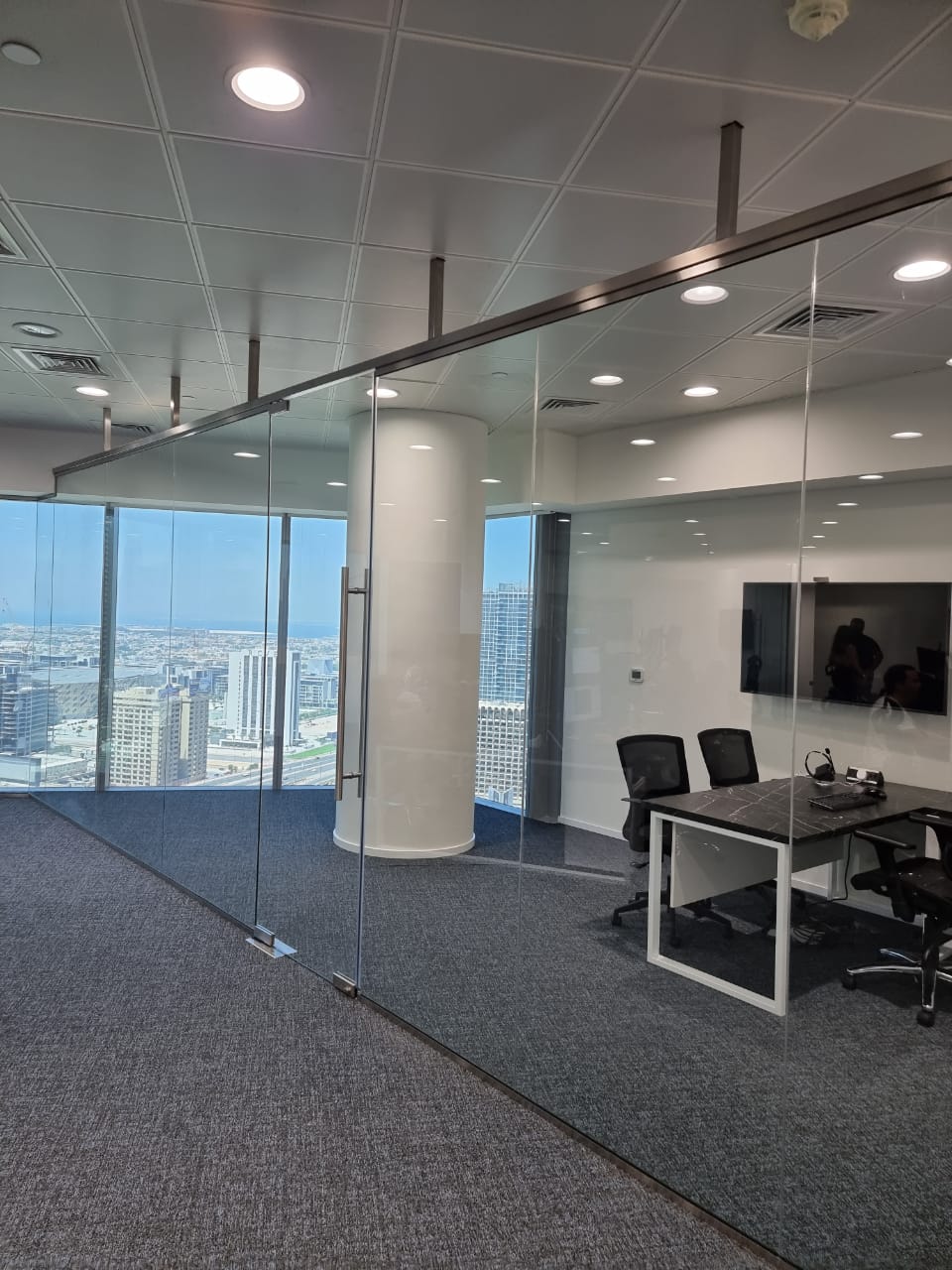 Have a commercial space that needs to be broken up or partitioned? 
We believe, no two offices are the same. Office partitions are the quickest, easiest, and most cost-effective way of creating a more productive workspace. Office partitions can be temporary or permanent and can fit into just about any size of room required. 
Think of office partitions for putting up a temporary wall that isn't actually a wall, and wouldn't make half as much noise or mess to erect as a solid structure.