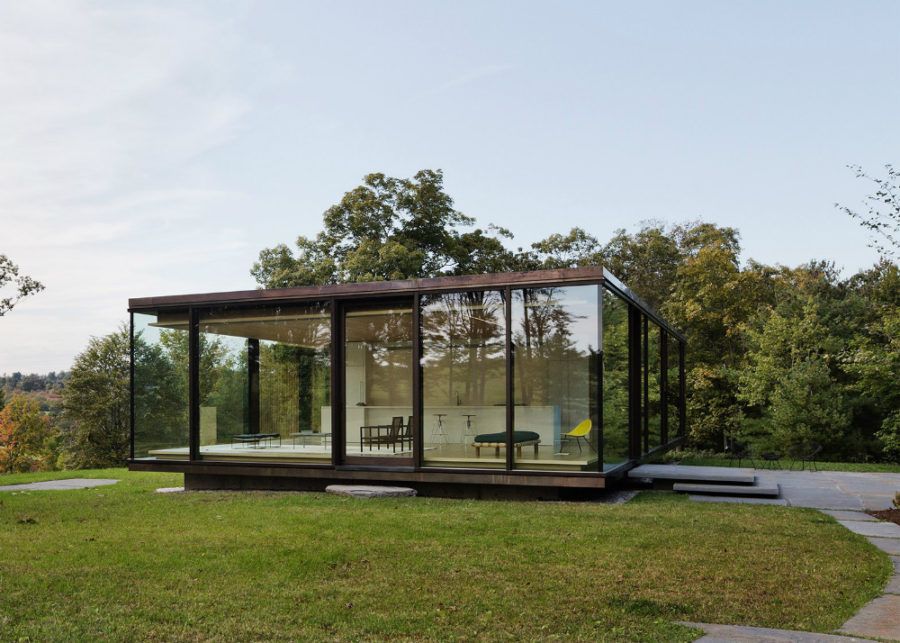 Planning to drive the aesthetic beauty of your home one step ahead, go for an aluminum-based pergola.
The effective and practical sun protection you need or the leisure space for your family and friends.  Aluminum pergolas are definitely better than wooden ones as they can withstand the harsh weather conditions in this region and have close to zero maintenance unlike their wooden counterparts, and the best part is that these aluminum pergolas can have a wooden effect as well.
We at paramount, offer you an emphatic built-in pergolas infrastructure providing exclusively, seamless fittings that appeal to the eye..
Over the last couple of years besides acquiring the tag of " Glass & Aluminum specialists "  We have now come to be known in the industry as " The pergola specialists "
** References can be provided on requests